HOW  I DONE "MONS & TERY" ANIMATION
?
I wrote this short story for Pictoplasma festival screening. This story about first sight love. This story include criticism for how monsters miss outside world during check their like status.
After I wrote first scripts, I started to draw a storyboard with little yellow sticky papers. Then checked my story direction and I decided to change some shots according to story visualize. 
When I started this project actually I don't have enough time. Because I have a daily job for paying my bills. This does not excuse for creating something that I imagined.  Every day after my work I have just 5 hours. After my daily routines, I just have 2 or 3 hours every night before I slept. My total time was 2 month (Total 120 hours!)  I have done everything just by myself ( sketching, colouring, animation, post production etc.)from beginning to end.I use 2d cartoon technics and digital technics together.
It is time to decided characters. On this steps, I draw lots of character design on my sketchbook. Always try to draw new shapes or forms for my characters.

I have two main characters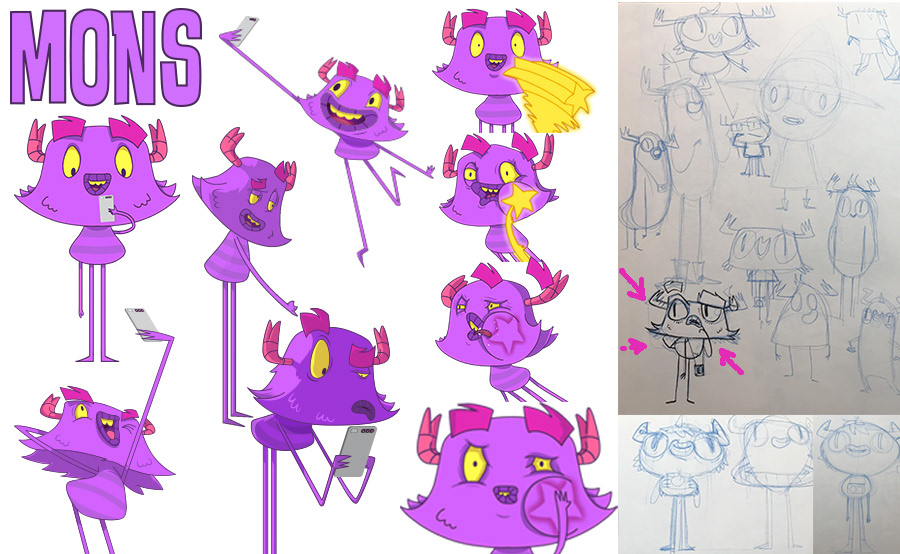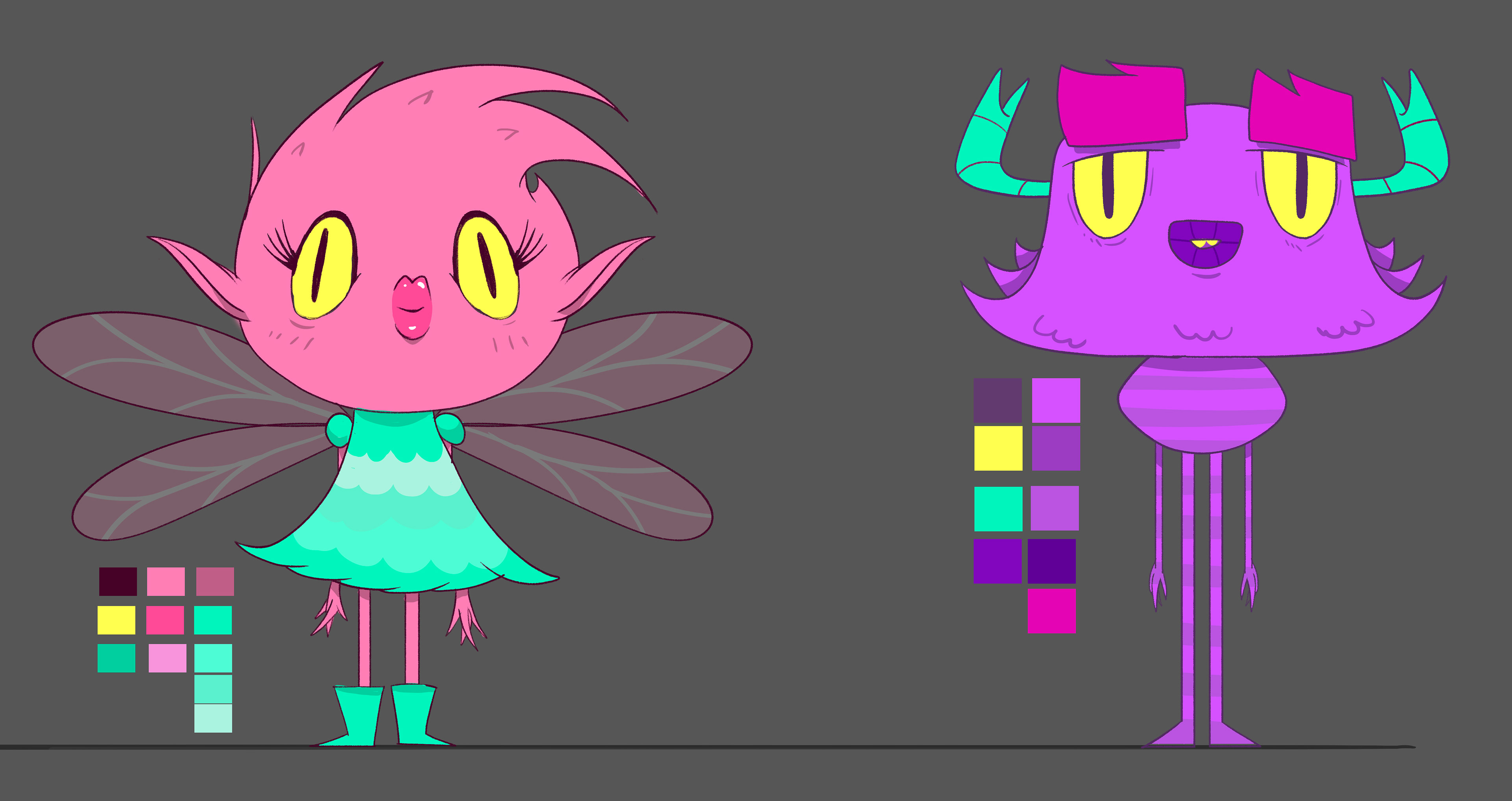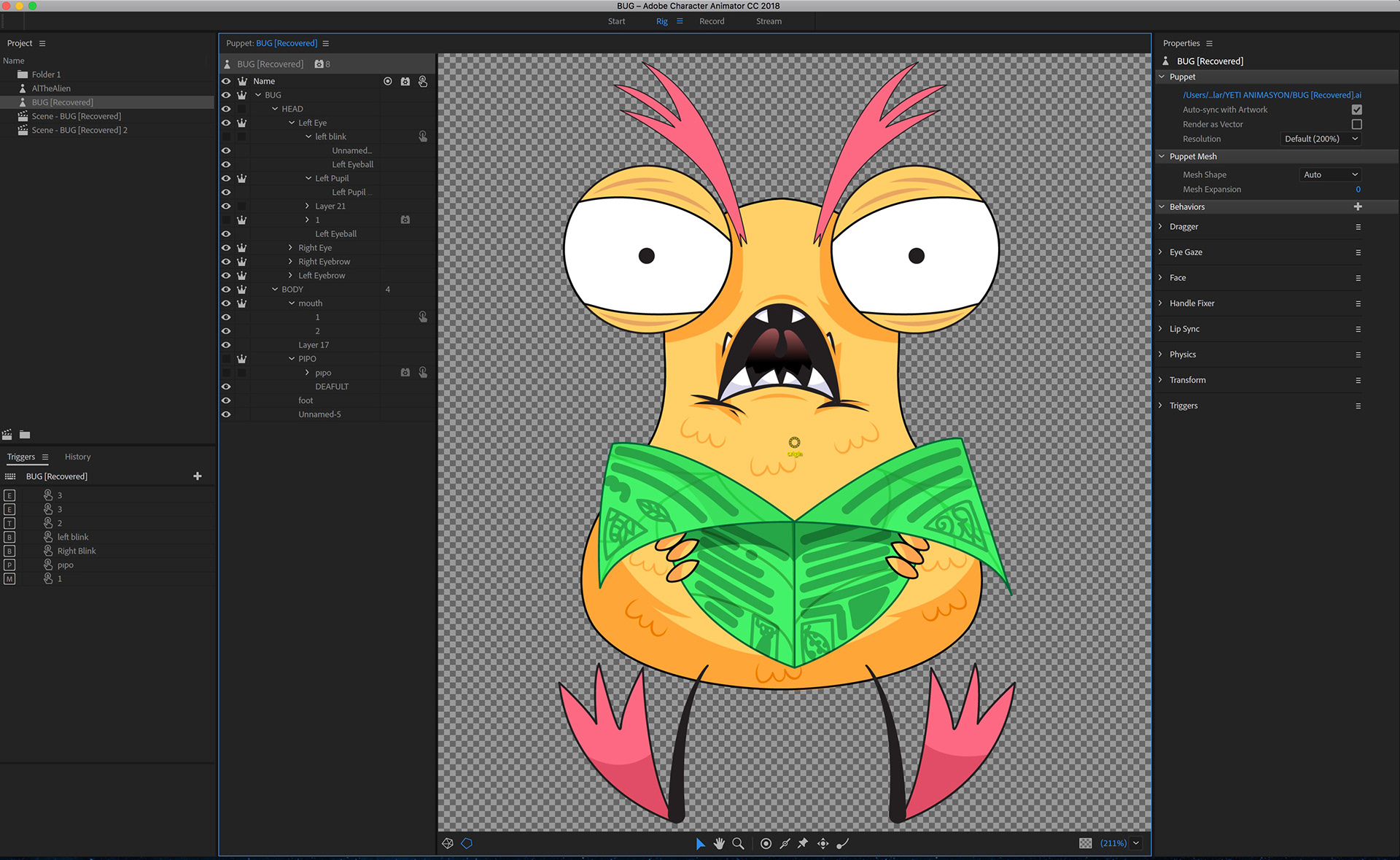 "MONSOCIAL" VISUALS FROM ANIMATION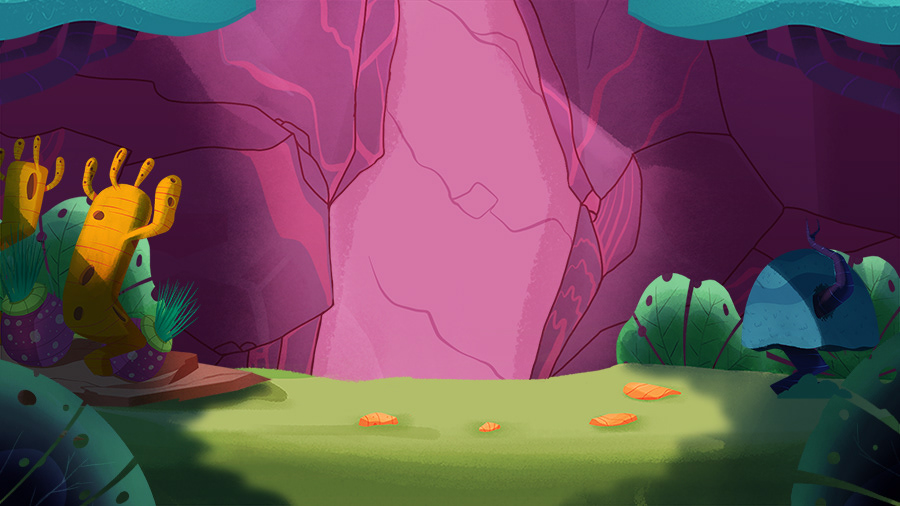 BACKGROUND WITH SOLID COLORS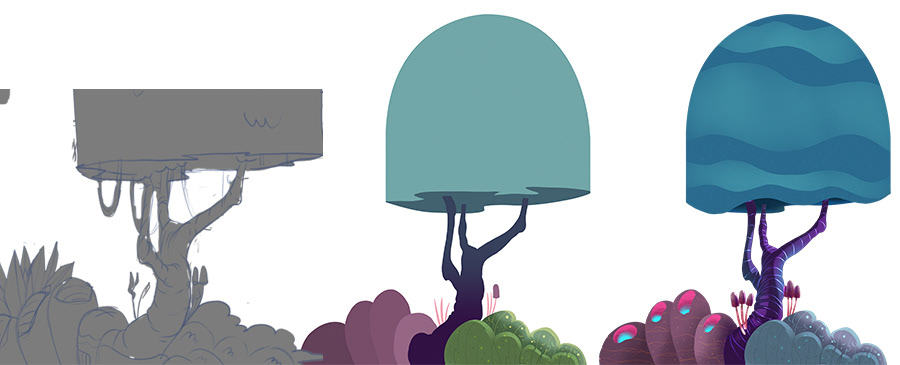 BACKGROUND WITH CHARACTERS
F
INAL LOOK GENERAL BACKGROUND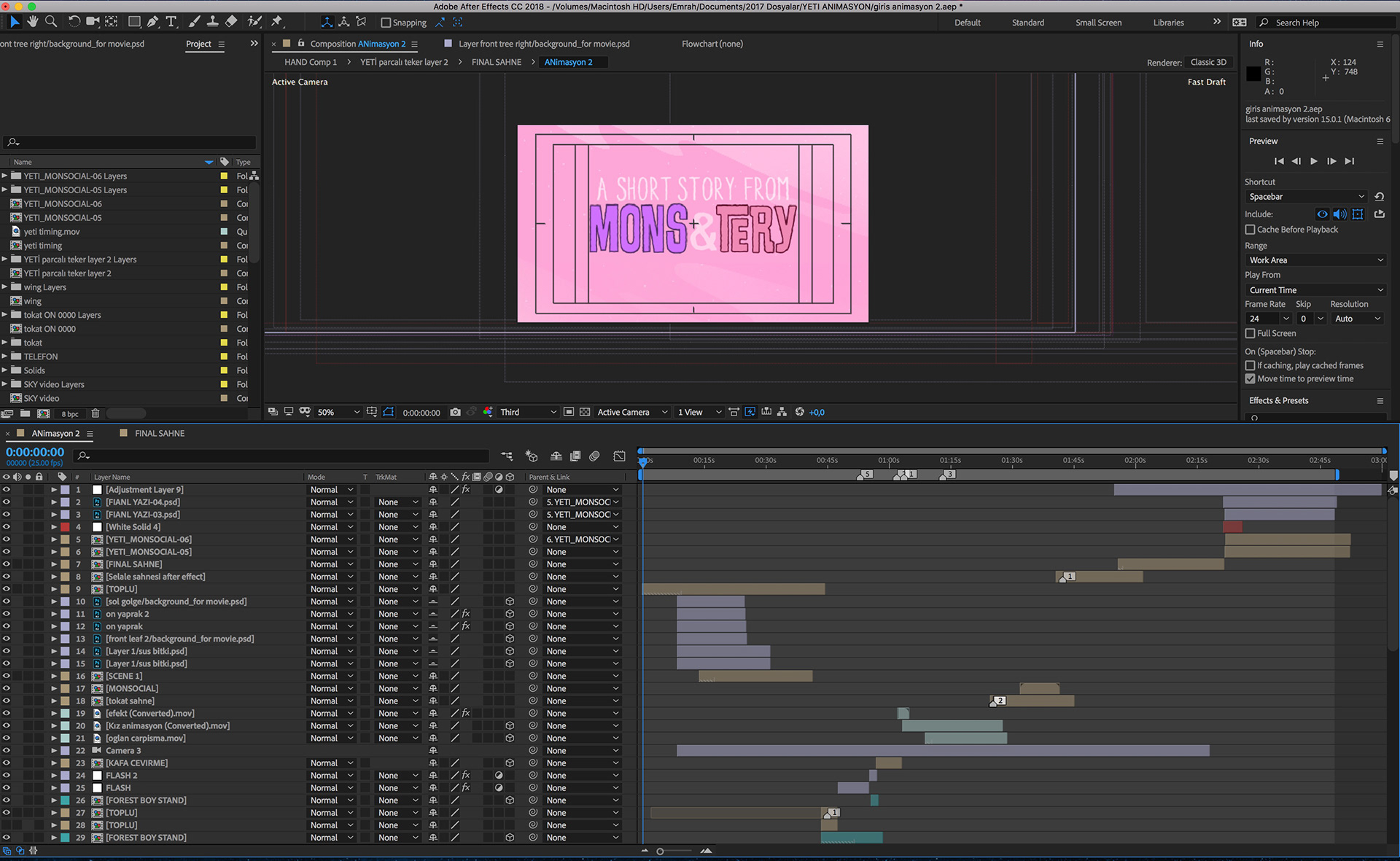 Unfortunately, it doesn't select. But it's  very big challenge and experience for me
We always have another chance.